1506D-E88TAG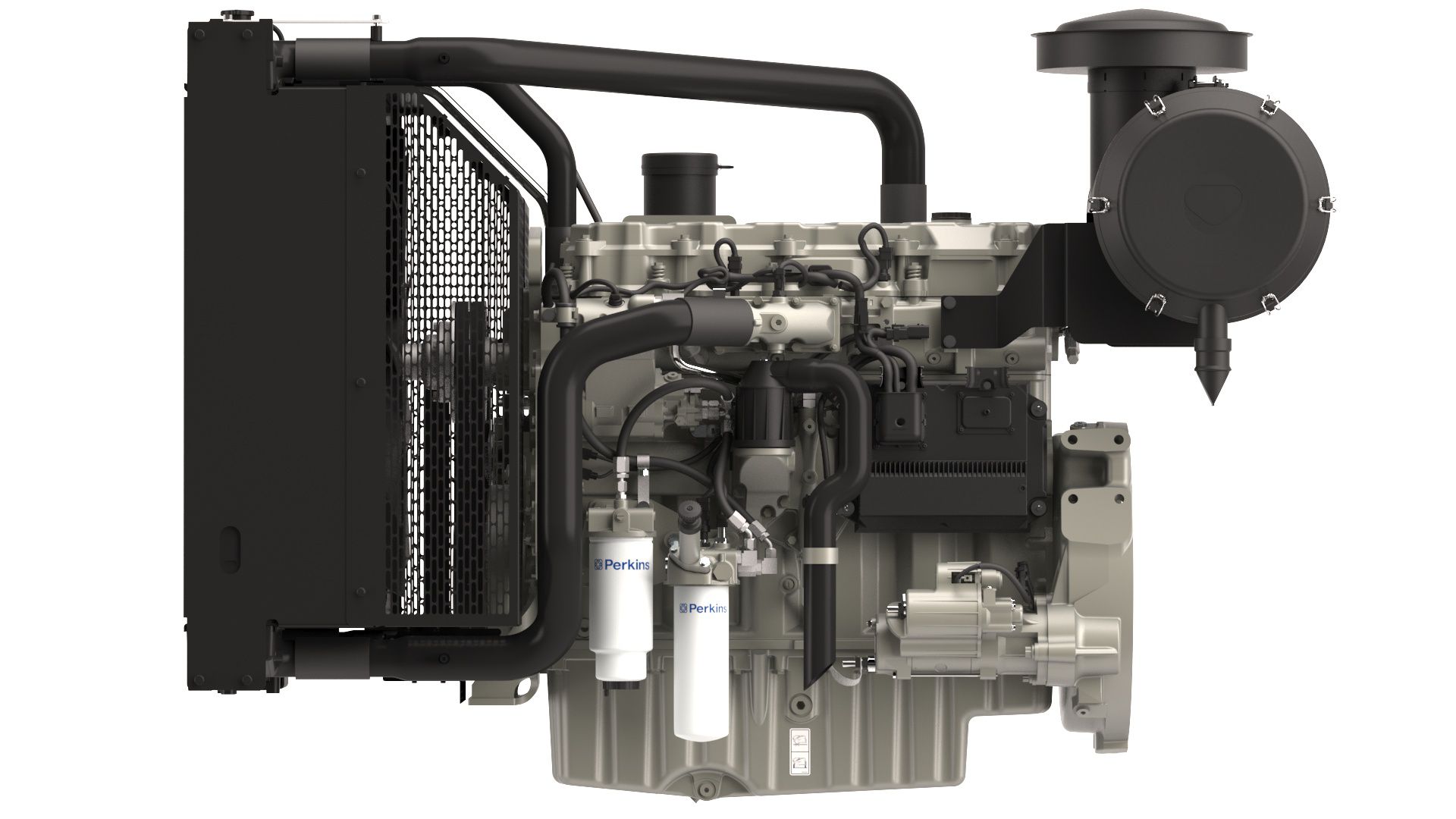 Building upon Perkins proven reputation within the power
generation industry the Perkins® 1500 Series Electropak engines
now fit even closer to our customer's needs.
The 1506D-E88TAG3 ElectropaK is a 6 cylinder, fully electronic,
turbocharged, air-to-air charge cooled diesel engine. It is
economical, quiet and reliable and provides the high performance
that is demanded by our customers for their power generation
needs.
Focusing on the Perkins common platform theme, changes to
engine envelope dimensions and connection points have been
kept to a minimum, making for easy installation across the ratings.
---