The right engine for your machine.
Pathfinder Power Solutions offers customized Perkins engines between 0.5 to 18 liters for industrial, construction, agriculture, material handling, landscaping, electric power generation, and marine applications.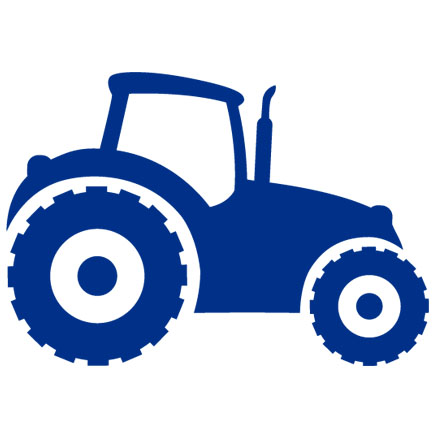 AGRICULTURE
Does Perkins power your farm? Engine choice matters.
Since the first days of mass-produced diesel engines, Perkins has powered 5,000 different machine applications, including over 300 tractor models. Characterized by economy, reliability, and longevity, farmers on every continent have come to recognize Perkins as a reliable manufacturer that will get the job done efficiently. Our engines are designed for agriculture, designed for you, and – with an industry-leading aftermarket and support offering – designed for your business.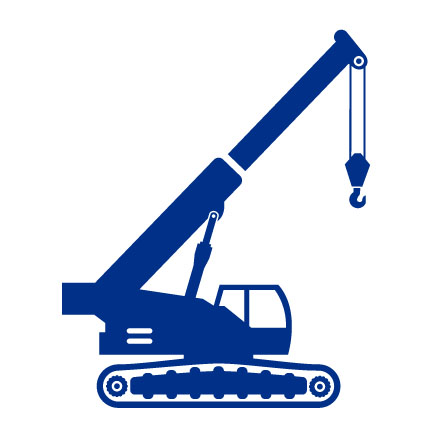 CONSTRUCTION
Powering your Profits.
You want a reliable engine that ensures minimum maintenance and low running costs. Every one of our Perkins engines come with these crucial qualities and are fully tested, so you don't need to spend time or money to further validate your product. Supporting major construction, mining, and material handling operations, we power everything from excavators and trucks to wheel loaders and rock crushers.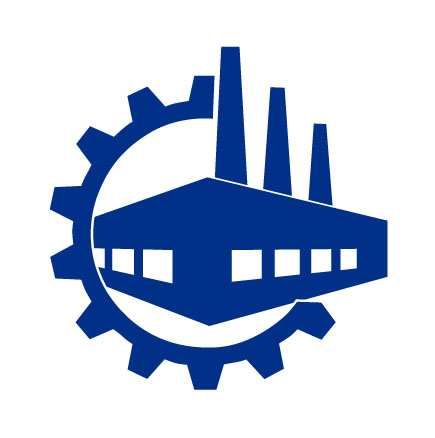 INDUSTRIAL
Tough jobs call for tough equipment.
Whether it's a snow groomer at high altitude or the demanding confines faced by airport ground support equipment, you can be confident a Perkins engine will meet your industrial power needs. Perkins engines for industrial applications are backed by 85 years of engineering excellence. Each model is designed and tested to thrive in the harshest conditions and deliver the performance and efficiency you expect from Perkins.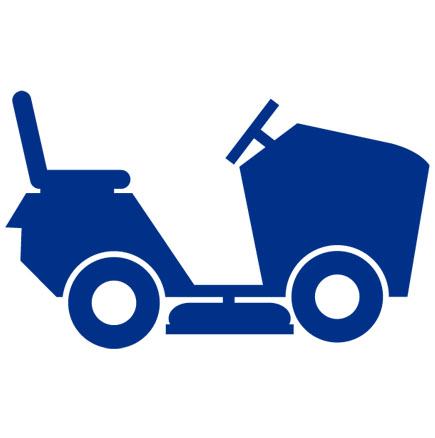 LANDSCAPING
You already work hard, we help you work fast.
We supply Perkins engines for small tractors, air compressors, mini excavators, and ride-on mowers. Our engines are guaranteed to provide the best power, performance, and fuel efficiency to your mower fleet.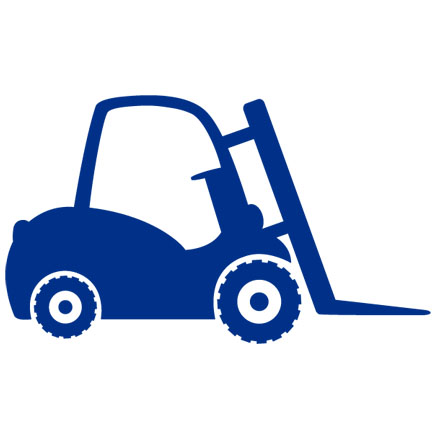 MATERIAL HANDLING
The power behind material handling.
For more than 40 years, our engines have been powering a wide range of material handling and processing equipment. This experience means we understand the operational challenges you face and enables us to tailor our line of engines to provide the perfect fit. The result? Higher uptime, greater reliability, and lower total cost of ownership.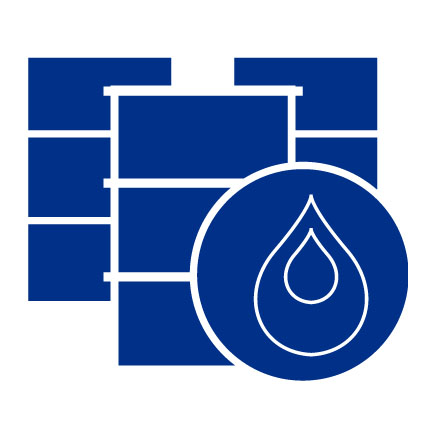 OIL AND GAS
Every minute spent out on the oil field is valuable, so high productivity is mandatory.
Oil and gas machinery powered by Perkins engines performs better in tough environments and over long run times, helping you increase productivity out in the oilfield. These engines are workhorses and are relied on in oil and gas equipment across the U.S. For specialized equipment, Perkins engines are available with multiple configurations so that you can select the options and package that best fits your equipment.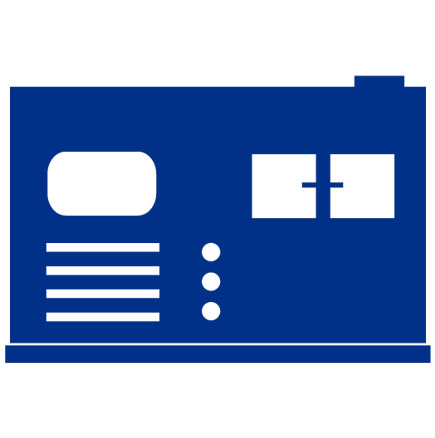 POWER GENERATION
Reliable power for any application.
Perkins has the right products to meet the needs of all key industries in the electric power market. Our engines provide standby generation for factories, office, and shopping malls, and for critical applications in hospitals and at airports. With Perkins comes reliability born out of thousands of hours of real-world use.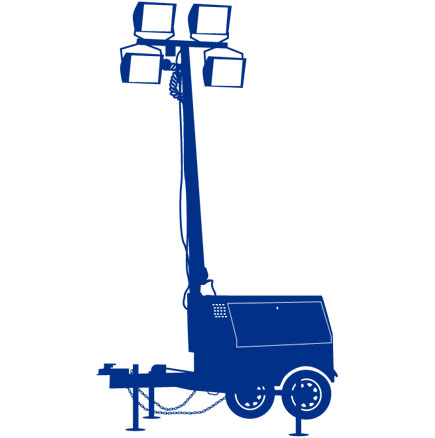 RENTAL
Engines to maximize uptime and productivity for your rental fleet.
Pathfinder Power serves the rental industry with a wide range of reliable engines to power a variety of rental applications like air compressors, skid steers, backhoes, remote power, and emergency backup power generators. Our engines are built to excel in the harshest conditions and are loaded with best-in-class features that satisfy even the most demanding power generation applications.  
Don't See Your Industry?
Give us a call. We're committed to providing a tailor-made engine that's just right for your machine.