Our Perkins Power Products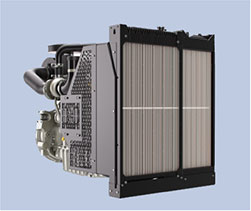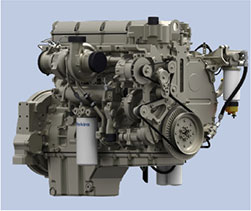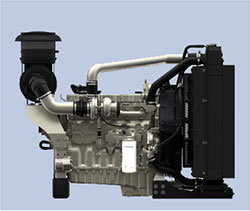 Markets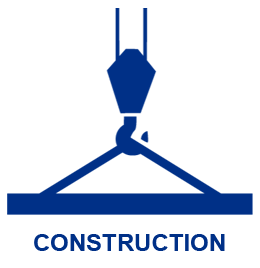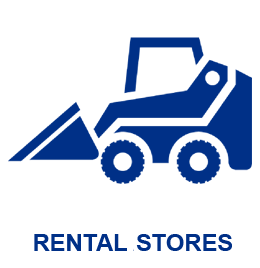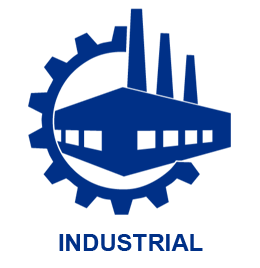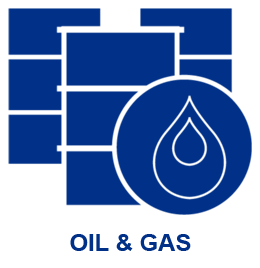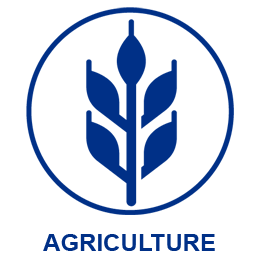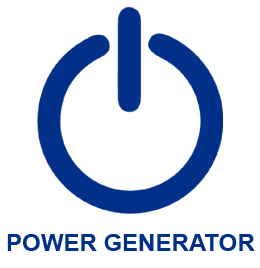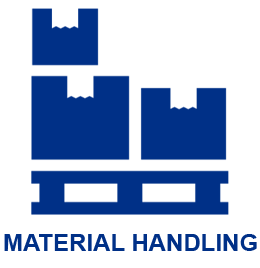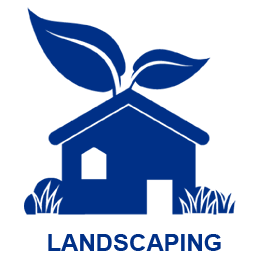 Perkins engines are found at the heart of machines across thousands of applications. Pathfinder Power is a Perkins engine distributor that offers completely customizable engines between 0.5 and 18 liters to power any job. This means if you're looking for Perkins Distributor near you, Pathfinder Power will have what you need.
My Engine App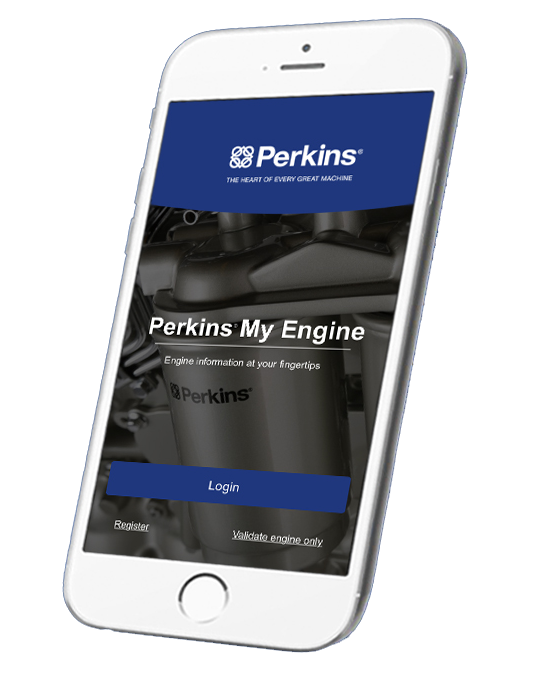 The Perkins® My Engine App is your handheld one-stop shop for information on service, parts, and all Perkins engines. Access information on all of your machines with the My Engine App.
Parts & Service
Our full-service network of parts and service locations extends over nine states making your engine support and repair easy and convenient. With factory-trained technicians, rapid access to parts, and a strong commitment to customer service, you can count on our dealers to confidently service your engine no matter its condition.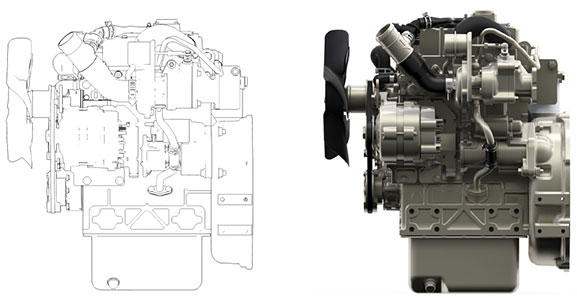 About Pathfinder Power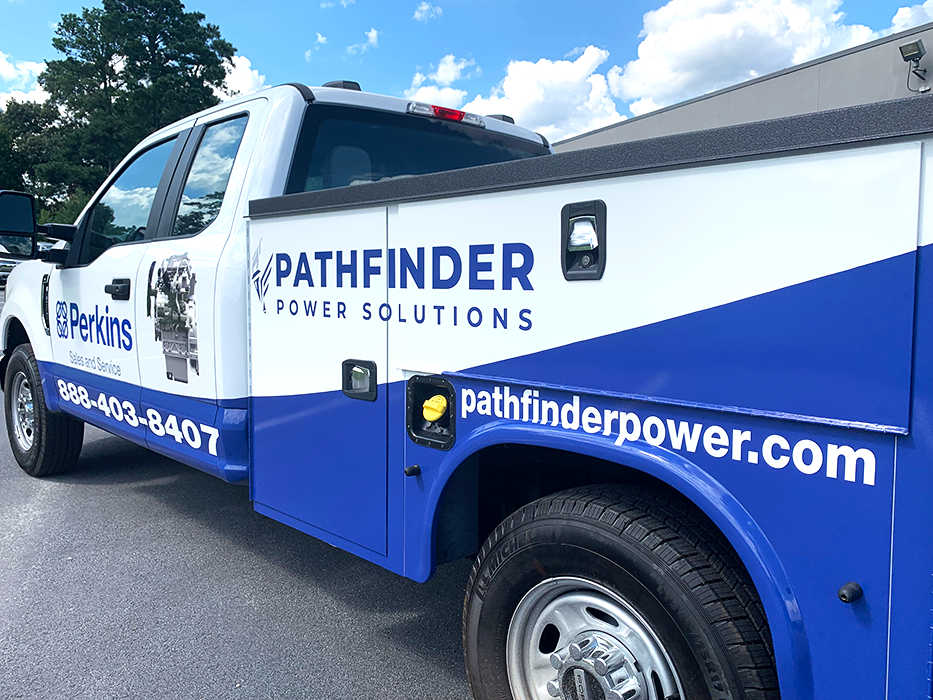 Pathfinder Power Solutions is the appointed Perkins distributor for the Southeast region of the United States. We offer complete sales, engineering, support, parts, and service for customers in Alabama, Arkansas, Florida, Georgia, Louisiana, Mississippi, North Carolina, South Carolina, and Tennessee.
Perkins Engine Dealer Near You
Looking to find a Perkins engine dealer in your area? Our Locator Tool is designed to help you explore our expansive network of Southeast dealers to find the closest Perkins engine dealer to you. Our network spans Florida, Georgia, Alabama, Mississippi, Louisiana, Tennessee, South Carolina, and North Carolina. Get your engines, parts, and services locally for a convenient experience.