Engine Management and Diagnostics
All the tools you will need to diagnose and maintain your engine at your fingertips. The Perkins® My Engine App provides reminders for scheduled service and maintenance, electronic service logs, and links to your distributor. It even allows you to share data on your registered engines with your team or technicians to minimize engine downtime and simplify engine management.
The  My Engine App is available for free on Google Play and the Apple App store. The app is currently available in English, Spanish, Chinese, French, German, Italian, Portuguese, and Turkish.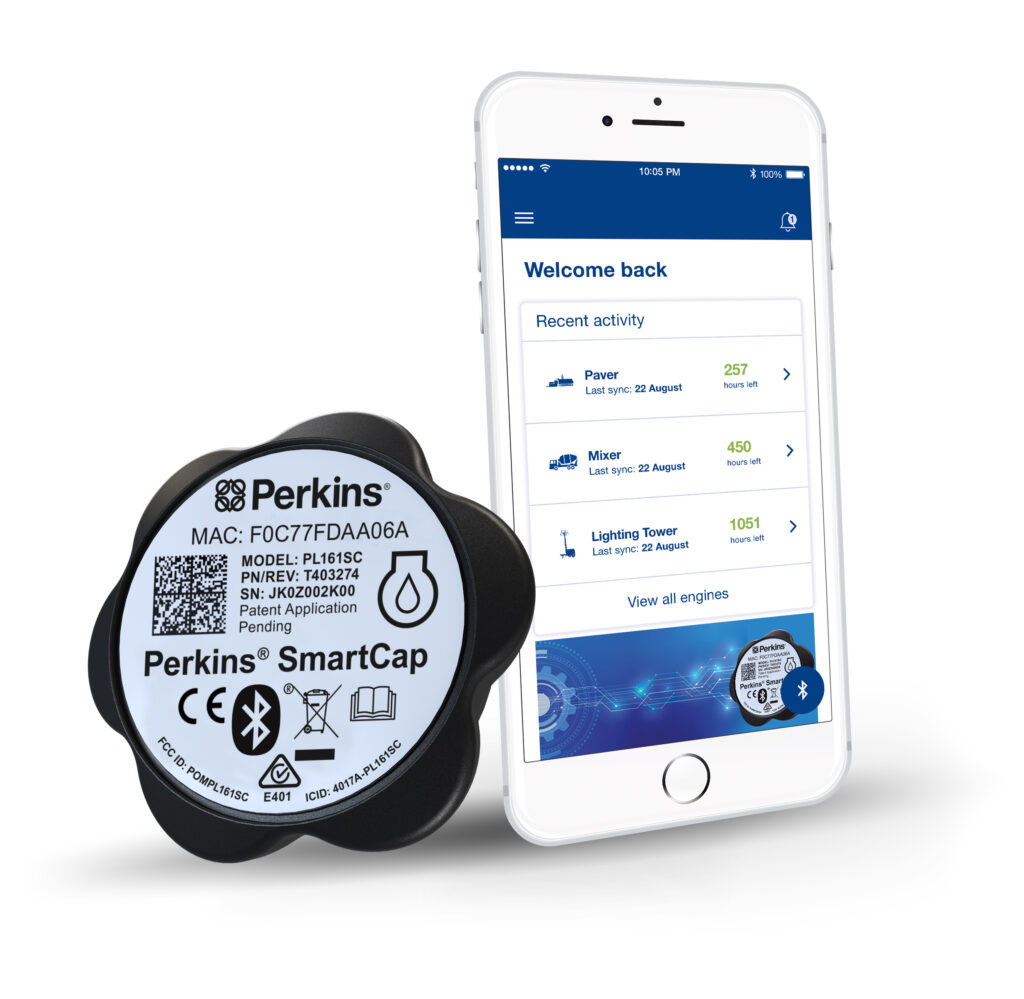 The Perkins® SmartCap replaces your engine's oil filter cap to send data directly to the My Engine App for quick diagnosis and monitoring.
Engine Awareness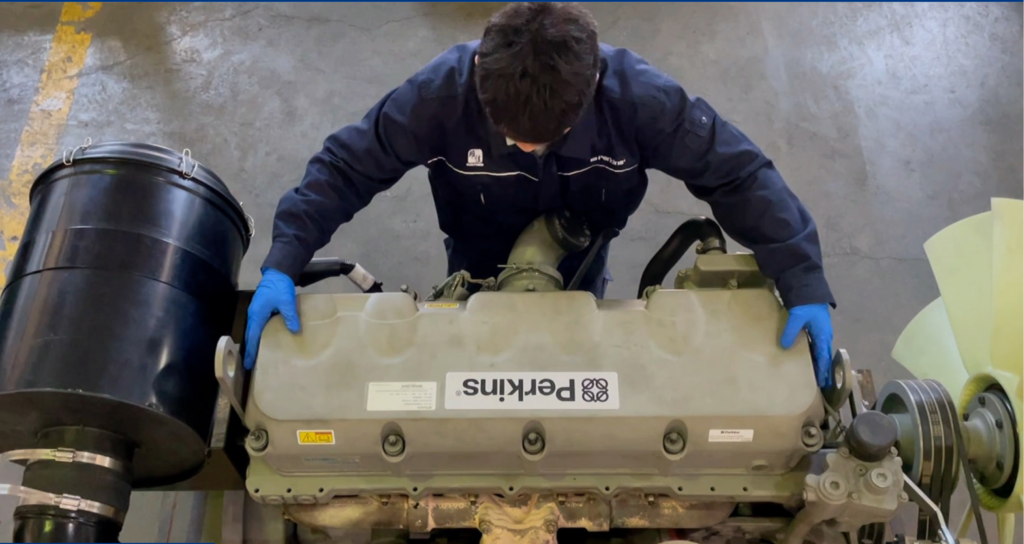 The My Engine App will notify you of any required services, and can accommodate planned services to your schedule.
Complete service records will be logged by Pathfinder Power technicians. If you choose to perform maintenance yourself, the option to record the service is easily accessible from the App.
Maintenance and Service Manuals
Access manuals for your engines directly from the App to find the exact parts you need. Full manuals and parts books are available at the touch of a button within the My Engine App*
*Available for UN ECE R96 Stage IIIA engines and below. Must subscribe to marketing permissions.