When you buy Perkins products from Pathfinder Power, our support doesn't end with the sale. Whether you're a dealer, original equipment manufacturer, or end-user, we have the largest Perkins service and technician network throughout the Southeast, in addition to the largest stocked inventory of genuine Perkins parts and engines.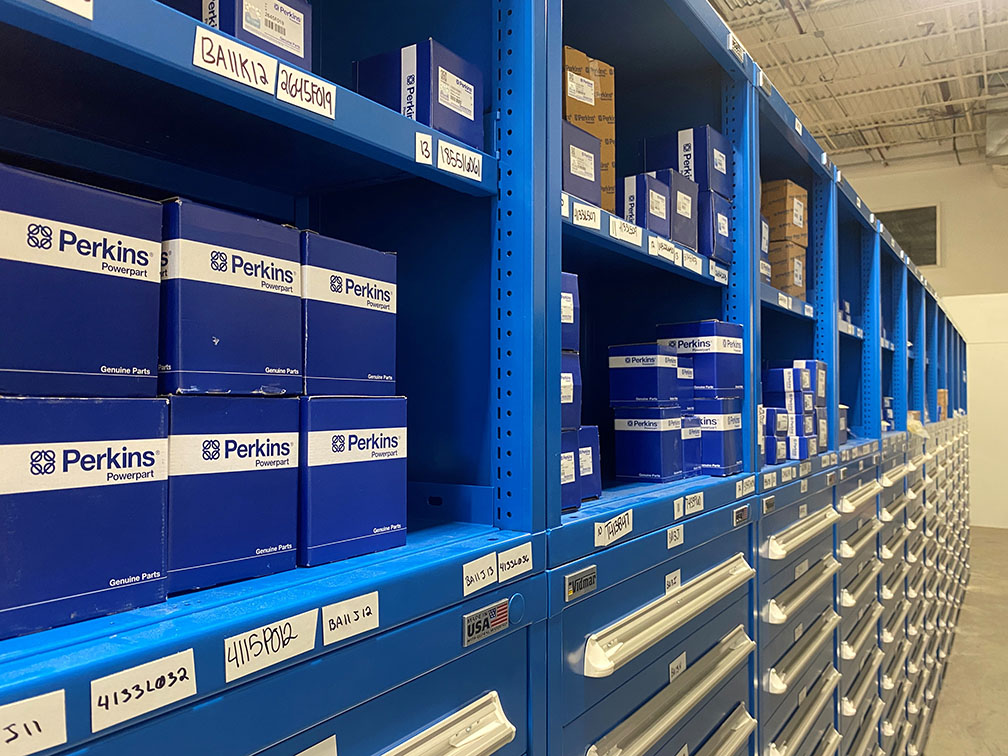 Lincoln Electric Authorized Repairs
We are excited to announce Pathfinder Power Solutions is now a Lincoln authorized service facility. As an authorized warranty repair center, you can simply drop off your equipment at our Smyrna or Orlando location for repair. We can also provide all Lincoln Electric parts for your equipment.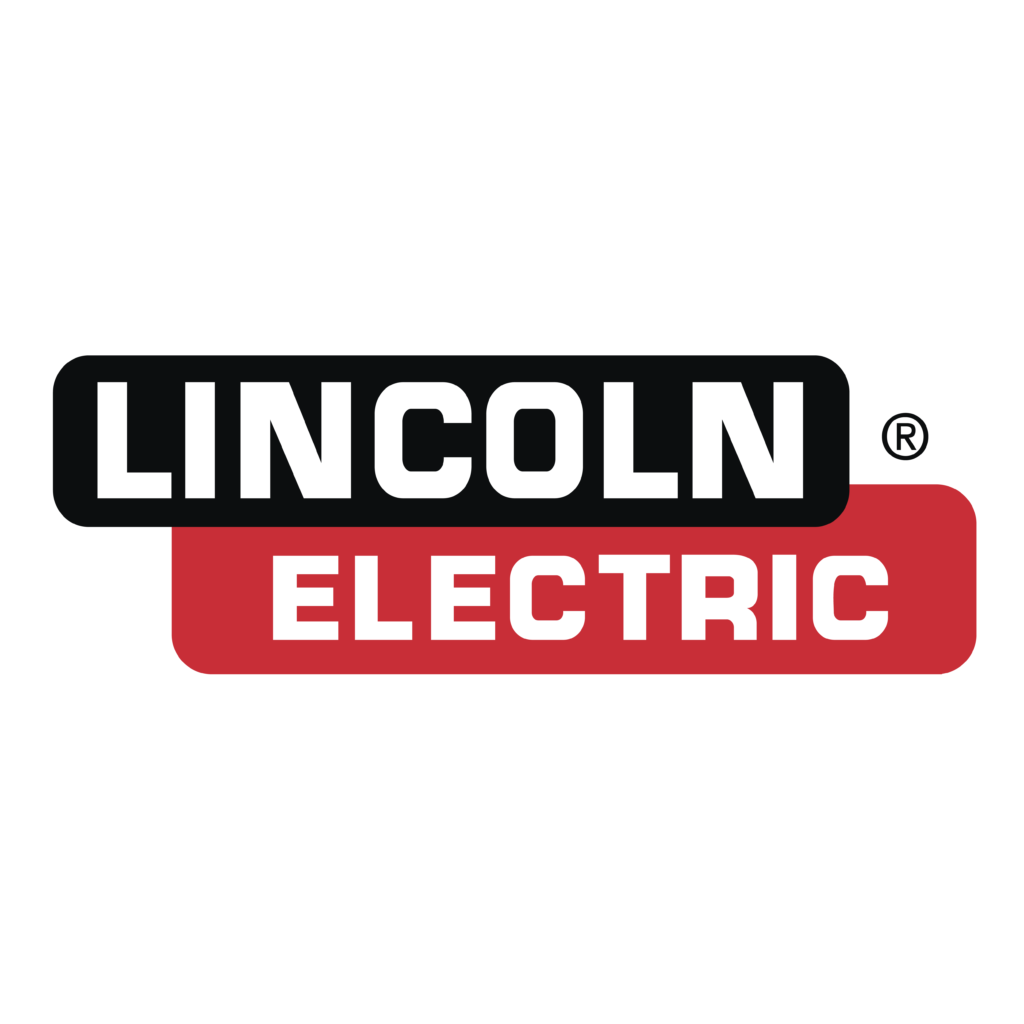 Preventative Maintenance
Preventative maintenance is the key to peak performance, reduced running costs, and sustained life for your Perkins engine. Each unit comes with a detailed maintenance schedule that is unique to your product. Daily, weekly, and yearly inspections alongside regular servicing are the best ways to prevent machine failures and avoid significant repair costs.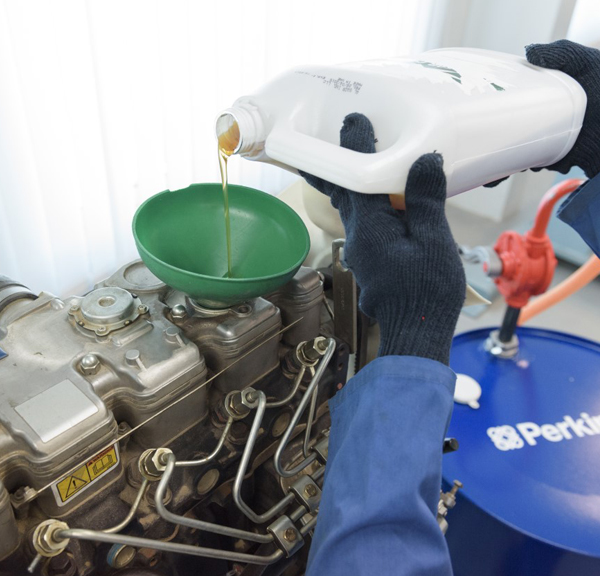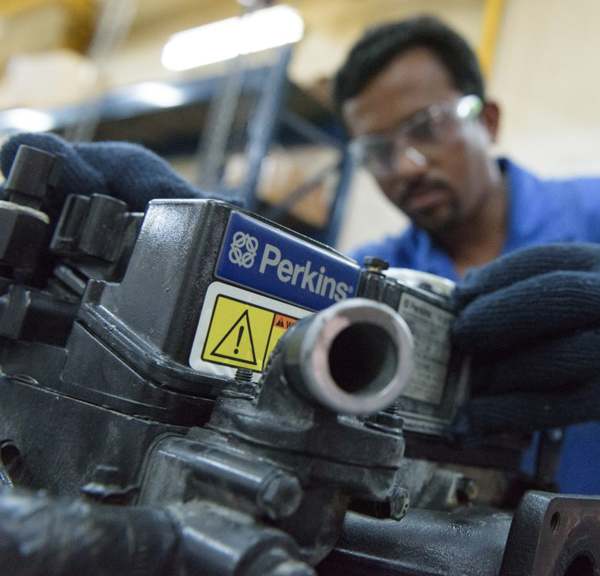 Engine Repair
Pathfinder Power Solutions offers on-demand servicing of Perkins engines for any application. We are committed to short response times and parts availability to minimize downtime.
Engine Overhaul
Once your Perkins engine is nearing the end of its life cycle, it may be time to consider an engine overhaul. Overhauls dramatically extend the life of your engine and return it to peak operating conditions while being significantly cheaper than investing in a brand-new engine.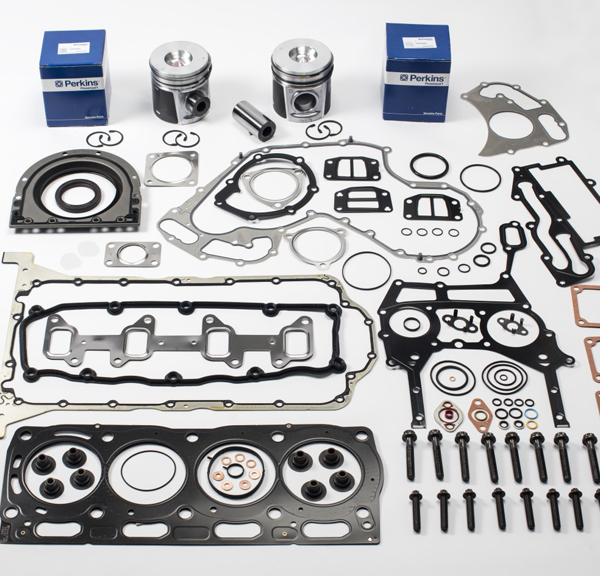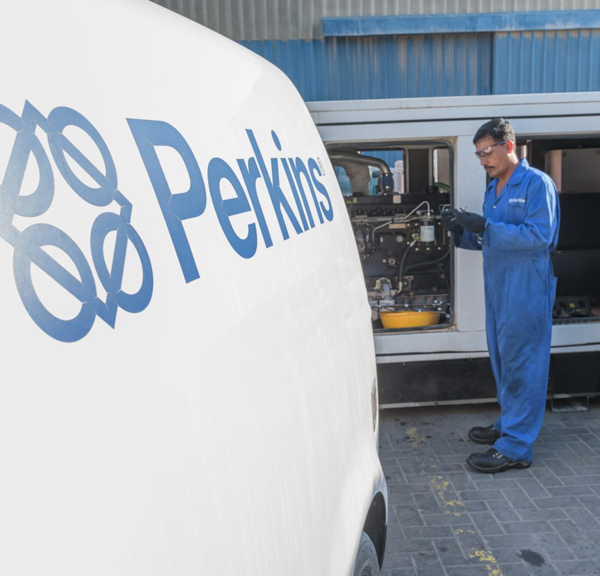 Field Service
Pathfinder Power provides onsite service to get you back up and running as quickly as possible. Our mobile service vehicles are equipped for the toughest environments and repairs, with all the necessary tools and parts to get you back to work.
Warranty
Our standard warranty covers 24 months or up to 3,000 hours of uptime and covers 100% of all parts, service, and labor. Standard warranties are automatically applied to your product package and remain active as long as maintenance recommendations are followed.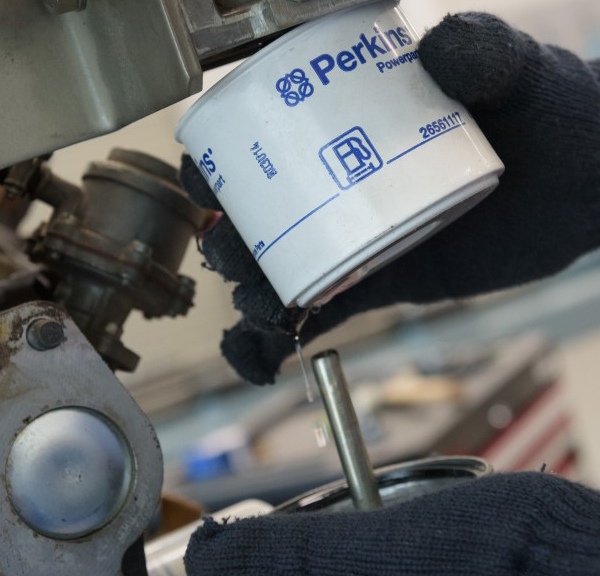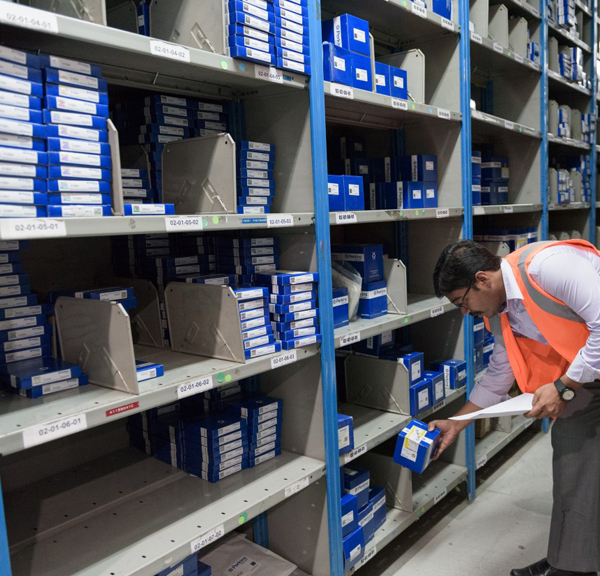 Components
We have the largest selection of genuine Perkins parts on the East coast. With fast shipping and affordable prices, you can rest assured that engine downtime will be minimal.