Genuine Perkins Engine Parts Dealers On-Demand
We have the largest selection of Perkins engine parts on the East coast, fast shipping, and affordable prices so you can get back to work as quickly as possible.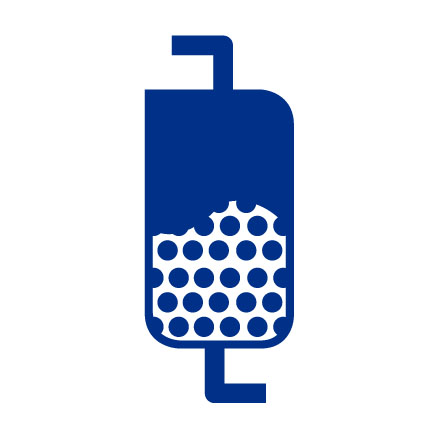 Engine Filtration
Air filters, fuel filters, and oil filters help keep damaging particles out of engine systems. Using genuine Perkins filters and replacing them on schedule will keep the engine performing at peak efficiency and performance.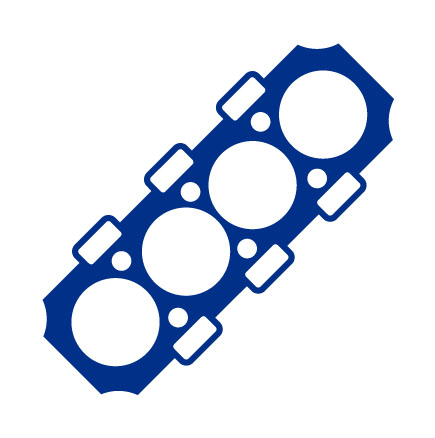 Cylinders & Major Components
These crucial parts — pistons, rings, cylinder head and block, crankshaft, and flywheel — make up the core of the engine. Using genuine Perkins parts for repairs is vital to maintain peak performance.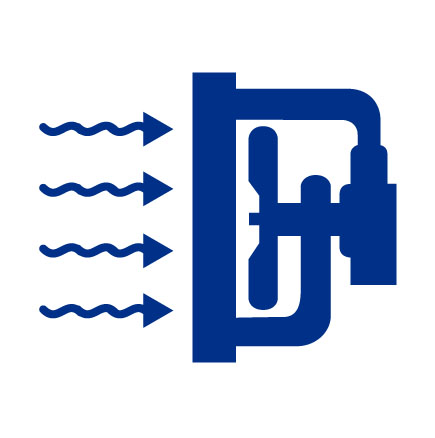 Cooling Systems
Radiators, fans, belts, thermostats, and water pumps work together to keep diesel engines running at the appropriate temperature. Maintaining these systems and components will prolong the life of the engine.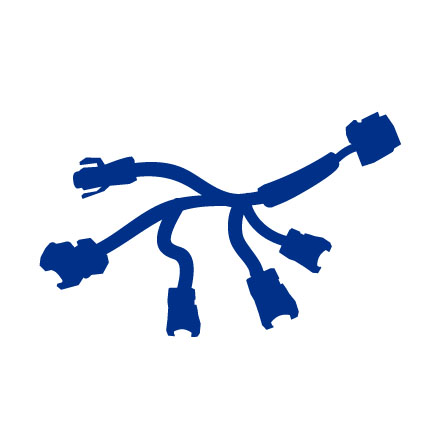 Electrical & Electronics
The electrical and electronic system — starter motor, alternator, control modules, solenoids, sensors, and spark plugs — start and control the engine. Make sure your engine starts when you want it to by maintaining the electrical system with genuine Perkins parts.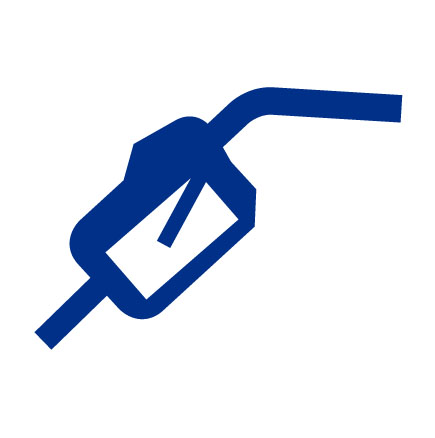 Fuel Systems
It is important that your engine is equipped with a fuel injection system that is meticulously designed for your engine's operation. Perkins has engineered their genuine injectors and pumps with immense precision – with injector nozzle holes at diameters as small as 99 microns, or the width of a single human hair, to deliver optimum in-engine fueling performance.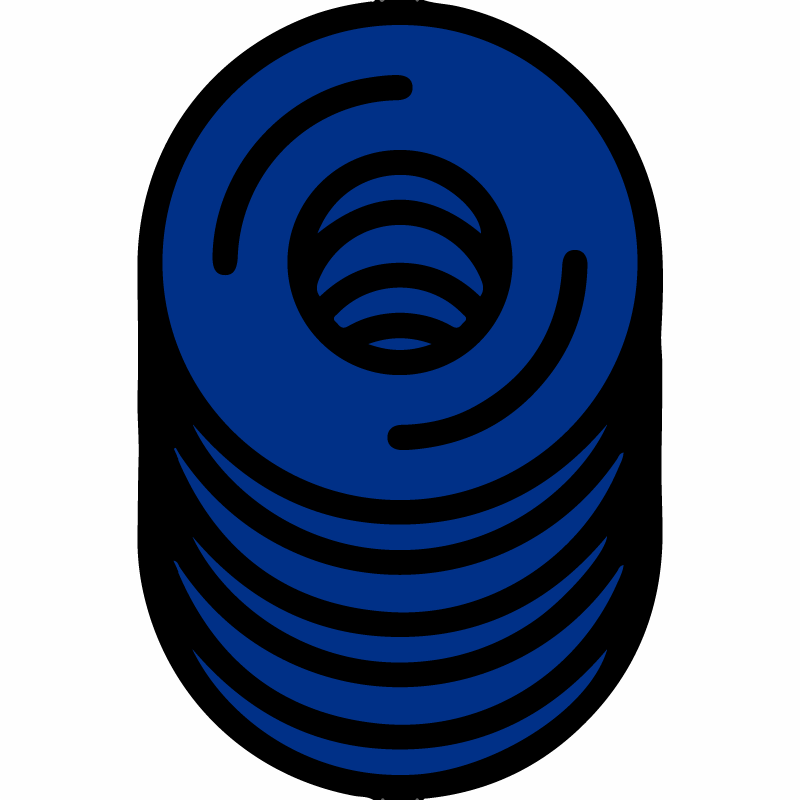 Gaskets & Seals
Gaskets and seals are vital to the proper functioning of an engine. Ensuring that every joint between components has a tight seal protects against the mixture of different types of fluids, prevents dirt and particles from fouling the engine, and compensates for the movement and expansion of components. Replacing gaskets and seals during routine maintenance will help keep your engine running smoothly.
Need Help Finding Perkins Engines Parts?