A partnership from concept to market.
Dependable power. Cutting-edge technology. Responsive service. All are guaranteed when you partner with Pathfinder Power Solutions.
When you purchase an engine from Pathfinder Power Solutions, you get a partner dedicated to your success. Our expert engineers work closely with each customer to ensure intelligent power solutions that exceed expectations. We are dedicated to delivering power, service, and productivity precisely the way you want it – from initial design, through validation and production, to support in the field.
Your Engineered Solutions Partner
With Pathfinder Power, you'll get the reliability and performance that Perkins diesel engines are known for with the support of a team that knows the industry. Our programs are designed to help your business thrive and include: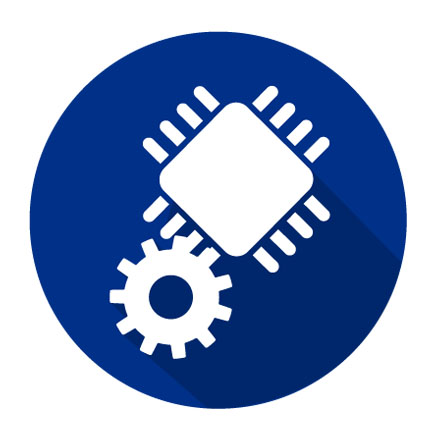 Simplified integration
Our team tests the integration of a new engine model into your application, ensuring a seamless handoff to your production line.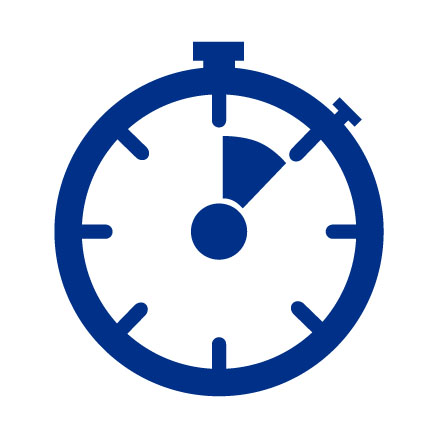 Reduced time to market
Our meticulous testing process allows for minimized design changes after the first build, assuring your engine will be ready to go to market quickly.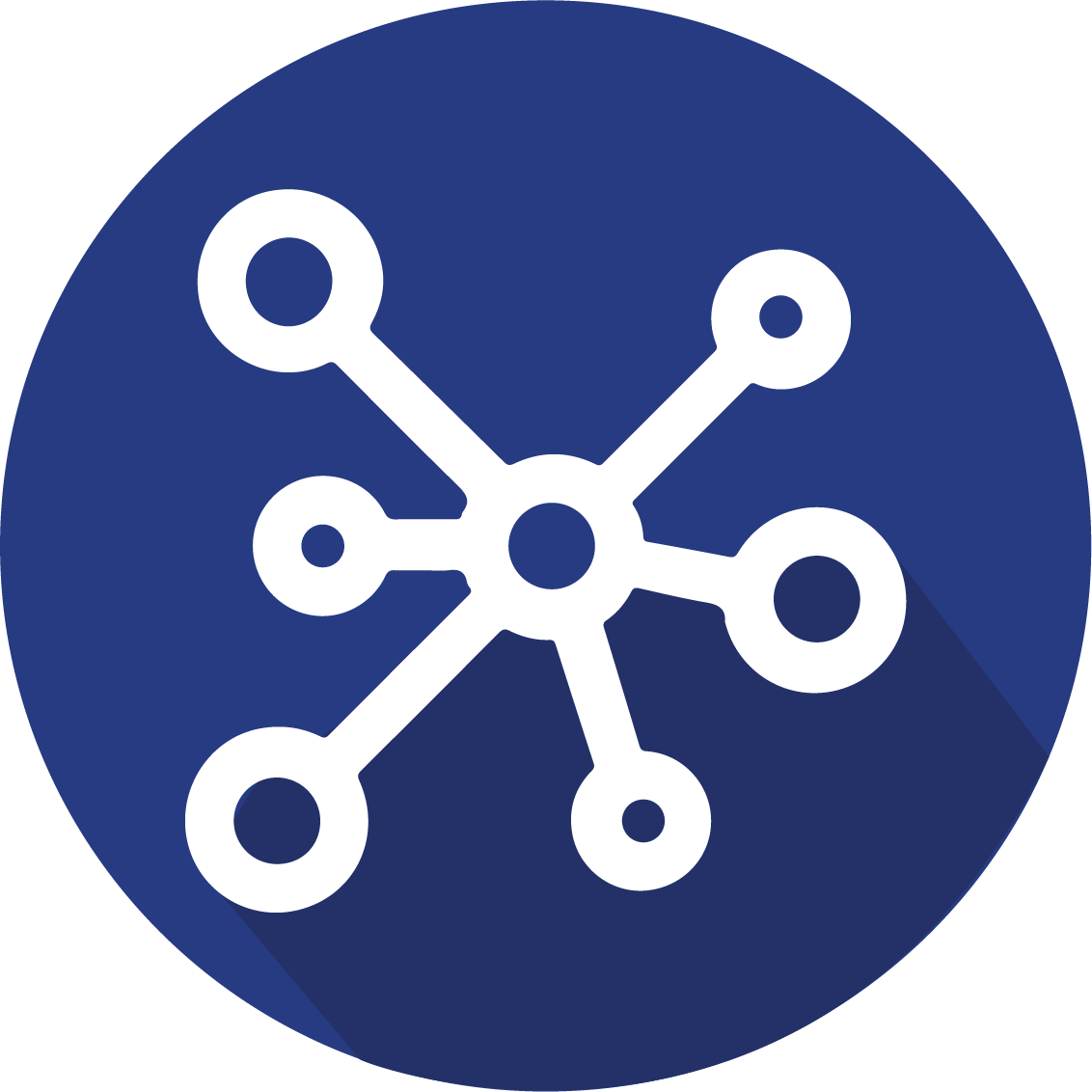 Extensive Service Network
Pathfinder Power Solutions upholds the Perkins standard of excellence providing you with service when and where you need it. We have a network of authorized parts and service dealers in Alabama, Arkansas, Florida, Georgia, Louisiana, Mississippi, North Carolina, South Carolina, and Tennessee.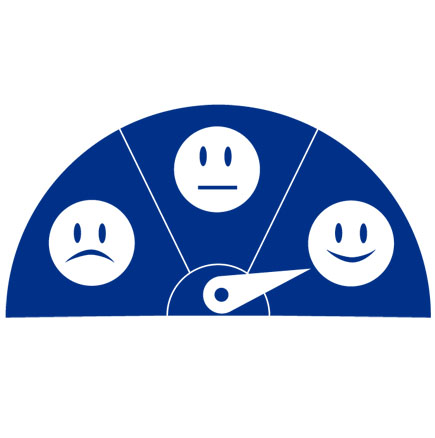 Expert support and training
We can help you get the most out of your equipment at our new training facility near Atlanta, GA. Be equipped with Perkins training and supporting documentation to ensure that the handoff of equipment to end-user is efficient.
Contact our engineering team to begin building your power solution today.