Fail Safe Precision At Fair Prices
We have the largest selection of Perkins parts on the East coast. Fast shipping and affordable prices, so you can get back to work quicker.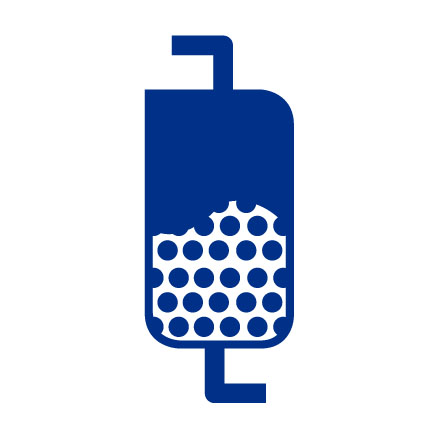 Filters
Perkins oil filters are our engines' first line of defense from damaging foreign bodies, and their routine replacement is essential. When an oil filter is too worn, every moving part in the engine is susceptible to contact with damaging debris. . Each engine comes with a schedule of how often they need to be changed, based either on running hours or the length of time since the last replacement.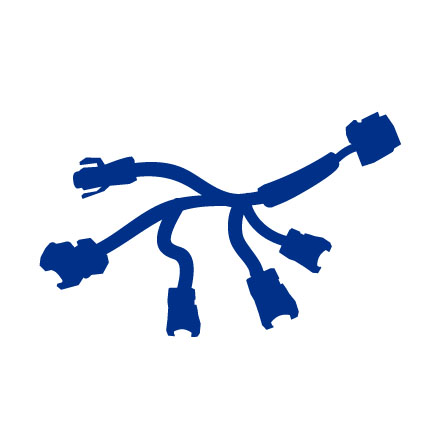 Electrical Components
The electrical and electronic system — starter motor, alternator, control modules, solenoids, Genuine Perkins components are known for reliability, durability, and high performance. For decades, Perkins has been fine-tuning their parts to ensure maximum efficiency and optimal power.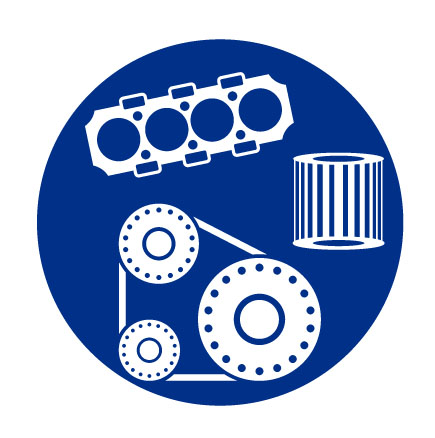 Electric Power Service Kits
Electric Power Service Kit – We have a range of service kits that make it simple for end-users to service their own engines at 500 and 1000 hours. Each kit comes with everything needed to carry out the service, including oil, fuel and air filters, belts, the correct rocker gasket cover for replacement when the valve lash is checked, and, where required, the pre-filter for fuel and safety air filter. OEMs can offer the kits to their customers — ensuring they have genuine Perkins parts fitted from day one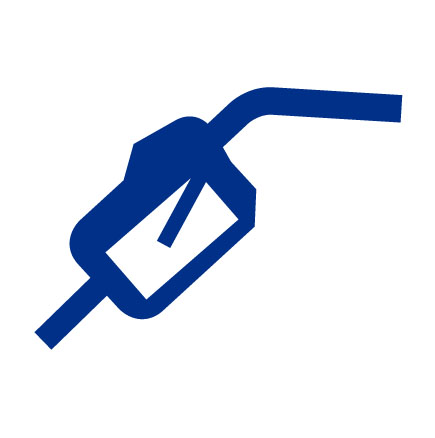 Fuel Injection Systems
It is important that your engine is equipped with a fuel injection system that is meticulously designed for your engine's operation. Perkins has engineered their genuine injectors and pumps with immense precision – with injector nozzle holes at diameters as small as 99 microns, or the width of a single human hair, to deliver optimum in-engine fueling performance.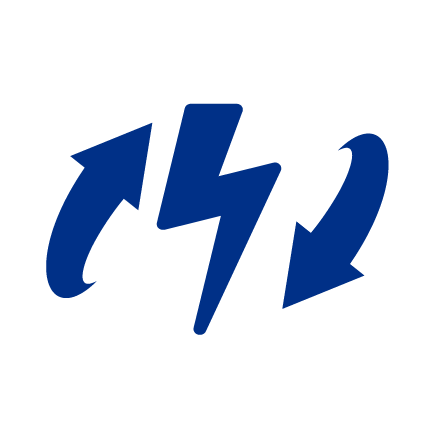 Turbochargers
Radiators, fans, belts, thermostats, and water pumps work together to keep diesel engines The turbocharger increases the overall power of an engine by using exhaust gas flow to pull in additional air, improving the air-fuel mix and creating more power from each stroke. They often run for long periods in off-road applications, which results in high temperatures and stress. Perkins turbochargers are durably designed for long life and deliver reliable performance day in, day out.
Need Help Finding A Part?