Dependable Engines to Extend Equipment Life
To maximize return on investment, machine owners are turning to replacement engine solutions as the most cost-effective alternative to buying new equipment.
With Pathfinder, you now have a full range of engine replacement and remanufacturing options that deliver as-new engine performance and meet emissions standards with minimal machine downtime.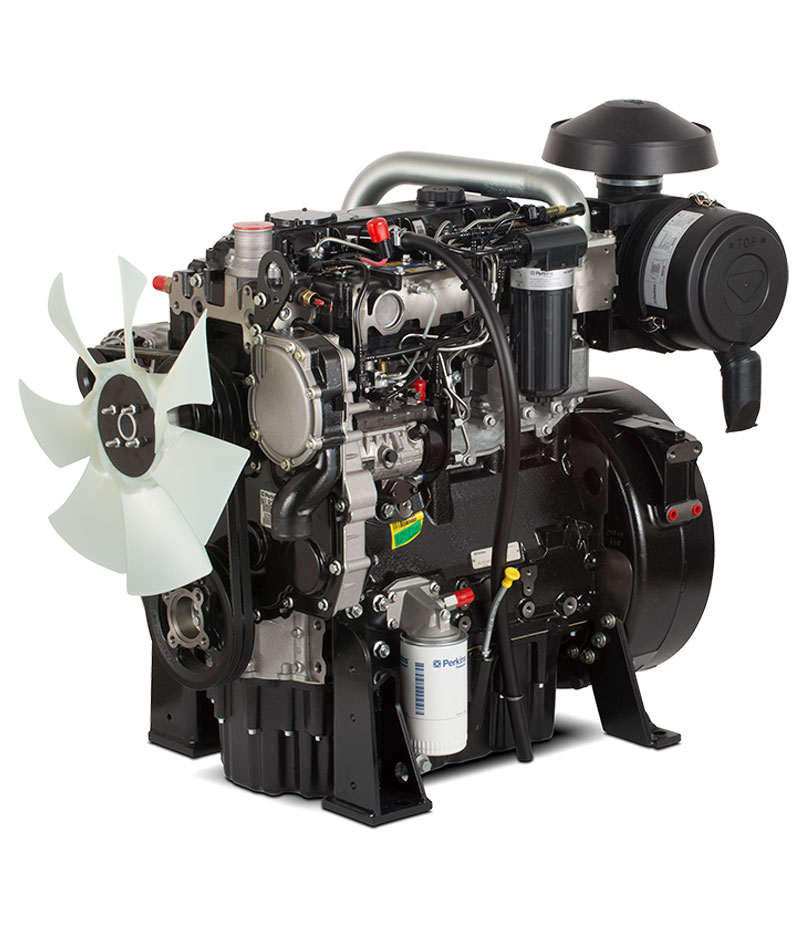 A Cost Effective Solution
Perkins delivers tailored engine overhaul services designed to extend the life of your machine and deliver a better return on your investment. Pathfinder has re-engineered and expanded our offering to provide the industry's most complete range of replacement engine solutions that are cost-effective and readily available.
Repower Solutions for Used Equipment (Case, John Deere, Kubota, Massey Ferguson, and more)
Cost-Effective Tier-3 Solutions
Perkins Standard Factory Warranty – up to 2 years or 3,000 hours*
*Warranty depends on engine family and application.
Replacement Engine Solutions That Meet Your Needs
Our services are focused on helping you get maximum value from your Perkins engine. Covering everything from a new complete head to a new complete engine, you can minimize downtime following in-field failures with more flexible overhaul options.
Replacement and remanufactured engine options for every need and budget
Like-for-like engine performance at a fraction of the cost of a new machine
Streamlined service and parts availability
Better machine lifecycle management
Core engine tracking and refunds to meet emissions standards
A more environmentally friendly solution