Get A World-Class Engine at Top Value
Our remanufactured Perkins Engines are a cost-effective option that provides like-new performance, reliability, and longevity. Remanufactured engines are not merely refurbished. They are completely disassembled. All components are replaced with new parts and the engines are rebuilt.
Remanufactured engines are fully dyno tested, recording horsepower and engine parameters through varying loads.
You can save up to 50 percent on the cost of a new engine while trusting that our remanufacturing process is the result of decades of experience with quality results.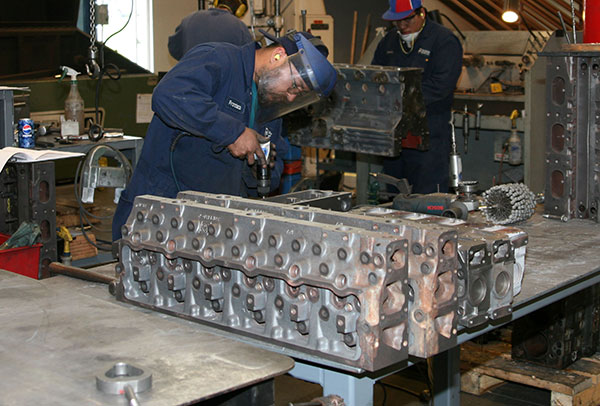 Perkins' Reman Process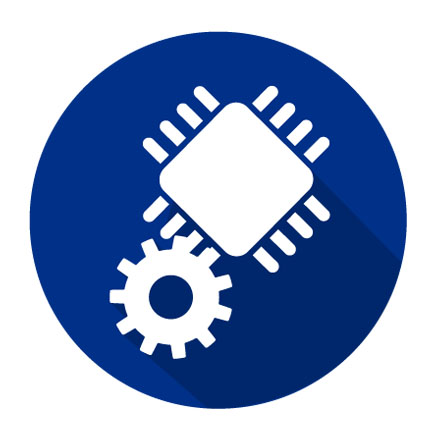 Disassemble, Clean & Inspect
The engine is power-washed and disassembly of the cast iron and steel begins. All components are washed either with a caustic solution or are blasted with glass or plastic, which is less abrasive than sand. After the components are washed they are inspected for cracks and defects with a dry or wet magnaflux.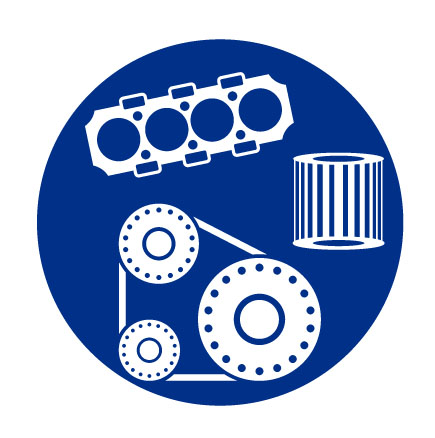 Parts Replacement & Machining
Blocks, crankshafts, heads, and other components are taken to the shop for repairs and machining. Anything that cannot be salvaged will be replaced with new parts.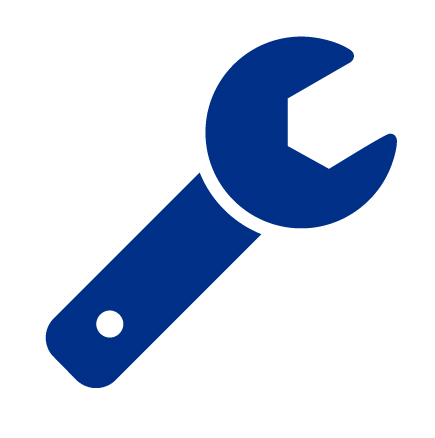 Engine Prep & Assembly
More than 700 pieces are gathered and our expert engine assemblers begin putting the engine back together.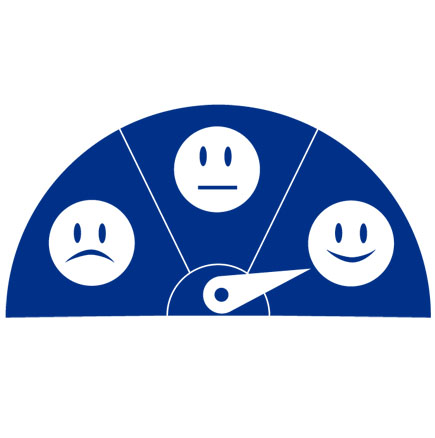 Dyno Testing, Painting & Packaging
All our refurbished engines go through rigorous dyno testing and must perform to stingent Perkins engine standards. After the engine has passed dyno testing, it is painted and packaged for sale.