We're Here To Keep You Going!
Perkins engines have up to 24 months or 3,000 hour warranty. The warranties are fully comprehensive and cover parts, labour and other related items.
EVERY INDIVIDUAL SERIAL NUMBER REGISTERED EARNS A FREE HAT!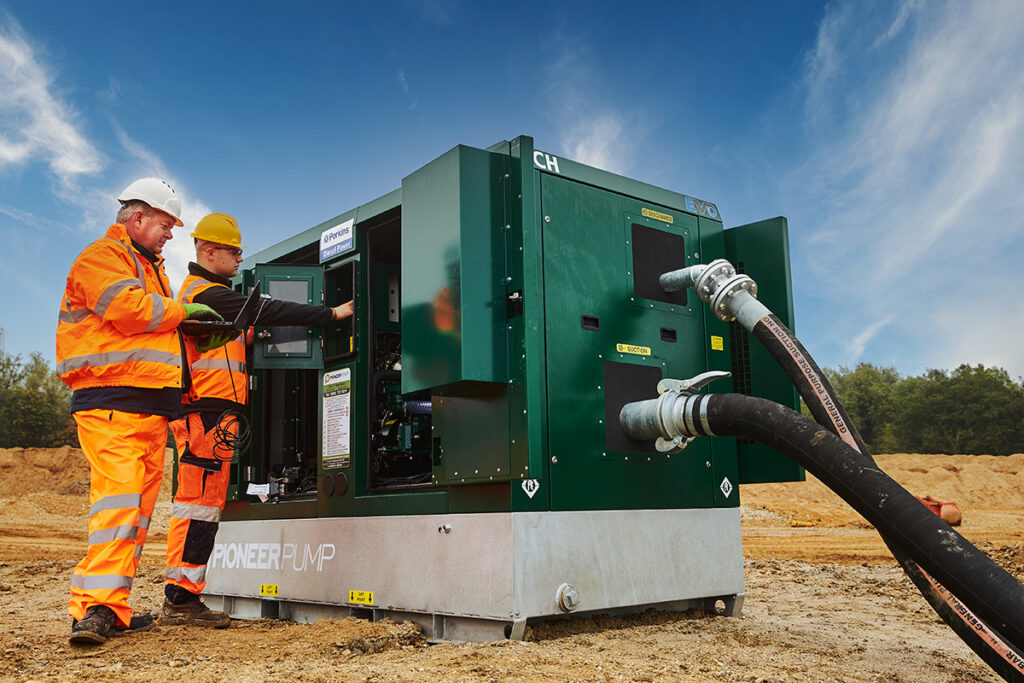 About Your Factory Warranty
Your warranty starts only when the equipment is in use. The unused engine can sit for up to 4 years before the warranty clock begins. Be mindful that even though the engine is not in use relevant regular maintenance is still needed for the warranty to be applicable.
Perkins Platinum Protection
Every Perkins engine is built to last and every engine is covered by a standard warranty, however you may want to extend the warranty period to be sure your engine is covered. Perkins Platinum Protection gives you the opportunity to extend the standard coverage beyond the warranty period to as much as 10 years and 15,000 hours. The Platinum Protection must be purchased on your engine before factory warranty expires.
Flexible packages
Choose the package you want for your engine and get ready to reap the benefits:
Cost effective, comprehensive cover on up to 100 percent of your engine components
Options of up to 10 years and 15,000 hours (dependant on model)
Transfer cover to a new owner, adding value to the engine if you decide to sell
Access to, and support from, the Perkins global network including our fully trained certified technicians
Genuine parts that have been rated and tested specifically for your engine
No excess to pay – cover identical to your standard warranty*
Perkins® My Engine App
Engine information at your fingertips
ENGINE AWARE
Always know when services are due with notifications and have the ability to change time intervals if you needed. You'll be able to register services as they are completed and have an easy place to view all work history and activity!
SERVICE, WORKSHOP & MAINTENANCE MANUALS
A library of manuals are available to help you find parts you need and work on your equipment. From parts books to full assembly and disassembly manuals, the information you need is available at your fingertips.
BUY ONLINE
Pulling information from your My Engine App -The Perkins shop opens showing the parts that fit your engine. This enables you to buy the parts you need with confidence, knowing each part will fit first time.
Register Your Engine Below & Receive a Pathfinder Hat